Identity, Web & Print Packages
These packages have been specially designed based on previous orders for businesses of different size, budget and length of establishment. All packages are provided a small discount as a number of products are rolled into one package. Packages can be paid in installments as the project progresses or by other arrangement suitable for both parties.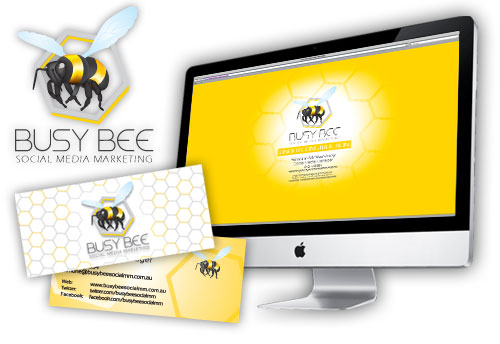 Pink Starter
$781
Great for newbie businesses this packages includes logo design which sets the foundation of your look. We'll provide the finished product in resizable vector formats as well as 3 sizes of jpeg. We then proceed with designing your custom business cards which will feature your website address and email (also first 1/2 years included). When people visit your web address they will arrive at a branded page that has your logo, contact details and a 'Coming Soon' or 'Under Construction' message.
Pay in 3 installments of $260
Logo Design – 1 Concept
Custom Business Card Artwork
500 Business Cards Printed 2 Sides Laminated 1 Side
Domain Registration 2 Years (.com.au)
Splash Page & Email Hosting 1 Year
Branded Under Construction Page
*slim line cards from $32 extra
Don't need a Logo? $468
Want a little more info on your Under Construction Page? $953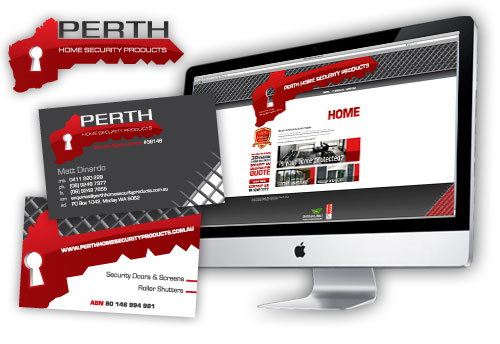 Pink Web Starter
$2680
As above this package includes logo design or revitilisation if you already have a logo, as well as the custom business cards & printing of them. This package also include a domain for 2 years and full website hosting (and email) for 1 year and a complete 5 page website including royalty free images, enquiry form and mud map. A content management system to allow the client to update their own copy can be included at an extra cost to give the owner much more control.
Pay in 3 installments of $893
Logo Design – 1 Concept
Custom Business Card Artwork
500 Business Cards Printed 2 Sides Laminated 1 Side
Domain Registration 2 Years (.com.au)
Website & Email Hosting 1 Year
5 Page Website (not self managed):
Enquiry form & branded mud map
5 Royalty free professional photographs or images
Standard Search Engine Optimisation & Submission to major search engines
*slim line cards from $32 extra
Don't need a Logo? $2367
Want a self managed website? $3310
We do have more packages coming at some stage…..
….in the mean time, how about a custom package: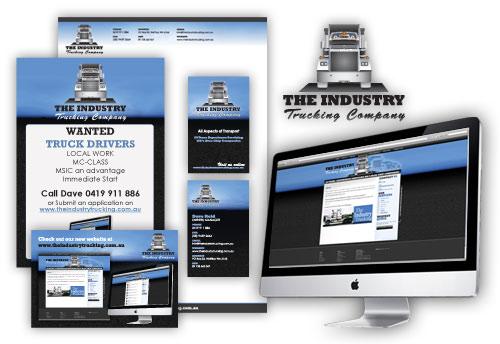 Give us a call to create your own custom package to suit your individual requirements! 1300 Pink-Gecko (1300 746 543)