Logo Design
Build brand recognition & the foundation of your businesses look starting with awesome logo design.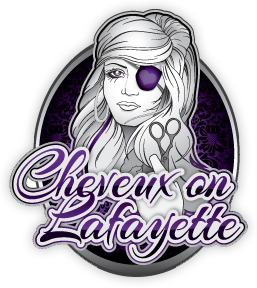 Pink Gecko Web + Print has been creating first positive impressions with beautiful logo designs from Perth since 2006. A great logo design is ultimately the foundation of your businesses identity and expresses your company's vision, values & directions. Eye catching logo design builds customer loyalty and inspires trust in your partners.
You can have your final logo within days
You don't have to be in Perth, you can be anywhere in Australia and from receipt of your payment we will generally start working on your logo within 24-48 working hours. Further, the feedback you provide will be actioned within 24 hours, at most 48hrs.
The Final Product 
Once finalised, your logo will be provided in the following formats: EPS, AI, PDF, JPEG (3 sizes/ resolutions) in a zip folder via email, so there is no waiting! You will have all the appropriate logo design formats which (with the appropriate programs) can upsized as large as you require (eg for shop frontage/ billboards) without compromising any quality.
Logo Design Cost
The below Logo Design prices are based on an hourly rate of $99 inc get, they are a guideline only. For example, 1 detailed concept could take just over 3 hours, 2 or 3 image based concepts with a little less detail could be created in the same time. The Cheveux on Lafayette is an example of a detailed logo.
LOGO DESIGN
Text Based
Allows 2 Hours (Few concepts)
$198
1 Concept
Allows Just over 3 Hours
$330
2 Concepts
Allows Just over 5 Hours
$550
3 Concepts
Allows Just over 7 Hours
$750
Recreation
Converting existing logo to vector format, from
$330
Revamp
Existing Logo revamp
POA
Order You Logo Online
Place your order online now and your job will be placed in the cue quicker.


Logo Design Portfolio